Metro Houston's Top Residential Patio Repair Services
A patio can enhance the curb appeal of your house. Plus, it can add significant resale value to your residence if you intend to sell it in the future. Whether you possess a patio for a summer barbecue, family gathering, or guest entertainment, it is a fresh and delightful addition to your house. Patios are exposed to numerous natural elements that can have negative impacts on them. Moreover, the surface of your patio can gather dirt, stain, mold growth, and chemical residues over time. Fortunately, as the best residential patio repair service in Metro Houston, Southern Concrete Raising offers an absolute solution for any patio repair situation.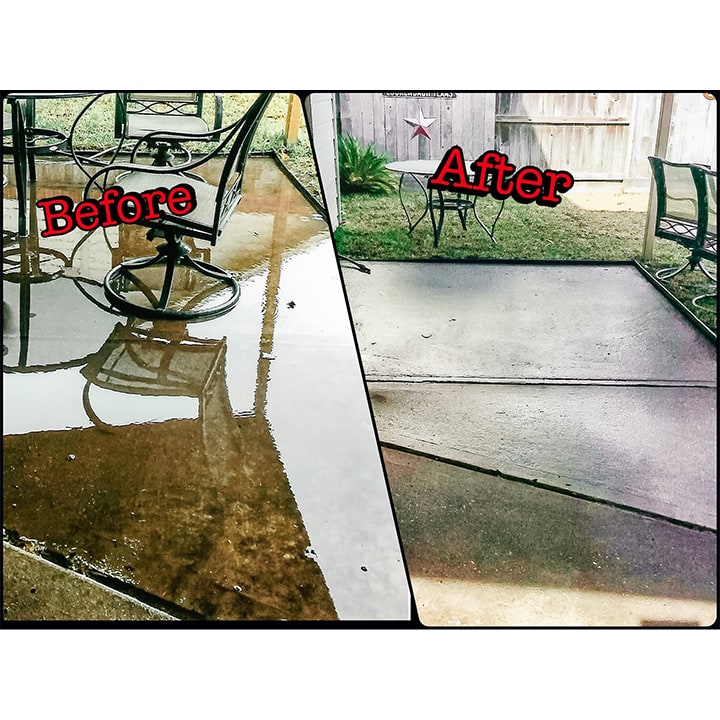 We Provide Your Patio with a Fresh Look with Expert Patio Repairs
Patios are often liable to damages caused due to heavy rainfall, snow, wind, harsh chemicals, and other elements. But Southern Concrete Raising has your patio repairs covered. Our trained experts are always ready to jump into action to provide your patio with a neat and clean look.
Service Areas for Southern Concrete Raising in Metro Houston
Southern Concrete Raising services Metro Houston and surrounding communities, including:
Expect the Best from Southern Concrete Raising for Patio Repair
Southern Concrete Raising of Metro Houston offers an extensive range of services for your patio, from damaged concrete patio treatment to concrete level and concrete raising. Besides this, Southern Concrete Raising has an highly experienced and trained team to deliver to you incredible results. Often people are worried about the expense of a patio repair job. When you hire us, you don't need to worry about the expense. Once the work is completed, the result will be worth it. Plus, in the long run, repairing your patio will pay off, adding significant value to your house's resale value.